South Asian LGBTI Conference- FREE DAY CONFERENCE – ALL WELCOME!

British Asian LGBTI and Finding A Voice are proud to announce the first ever South Asian LGBTI Conference at the Queen Elizabeth Hospital in Birmingham. We will present a range of speakers including the first openly gay Prince in India, a charity tackling religious homophobia, and a range of speakers who have a passion about highlighting issues which affect the South Asians LGBTQI+ Diaspora, breaking the silence about representation and visibility on the themes listed below. The event is open to South Asians, LGBTQI+ and Allies (those who do not identify as LGBTQI+ but support those who are). All are welcome!!
Our 18 SPEAKERS INCLUDE:
KEYNOTE SPEAKER: PRINCE MANVENDRA SINGH (SKYPE)
MATTHEW MAHMOOD-OGSTON, Naz and Matt Foundation
PROFESSOR RUSI JASPAL,

De Montfort University (DMU

)
The themes are Mental Health, Sexuality, Religion, Faith, Visibility and Human Rights.
There will a special screening of "Sisak" – India's first silent LGBTIQ Short Film, (which has won 40 international film awards!).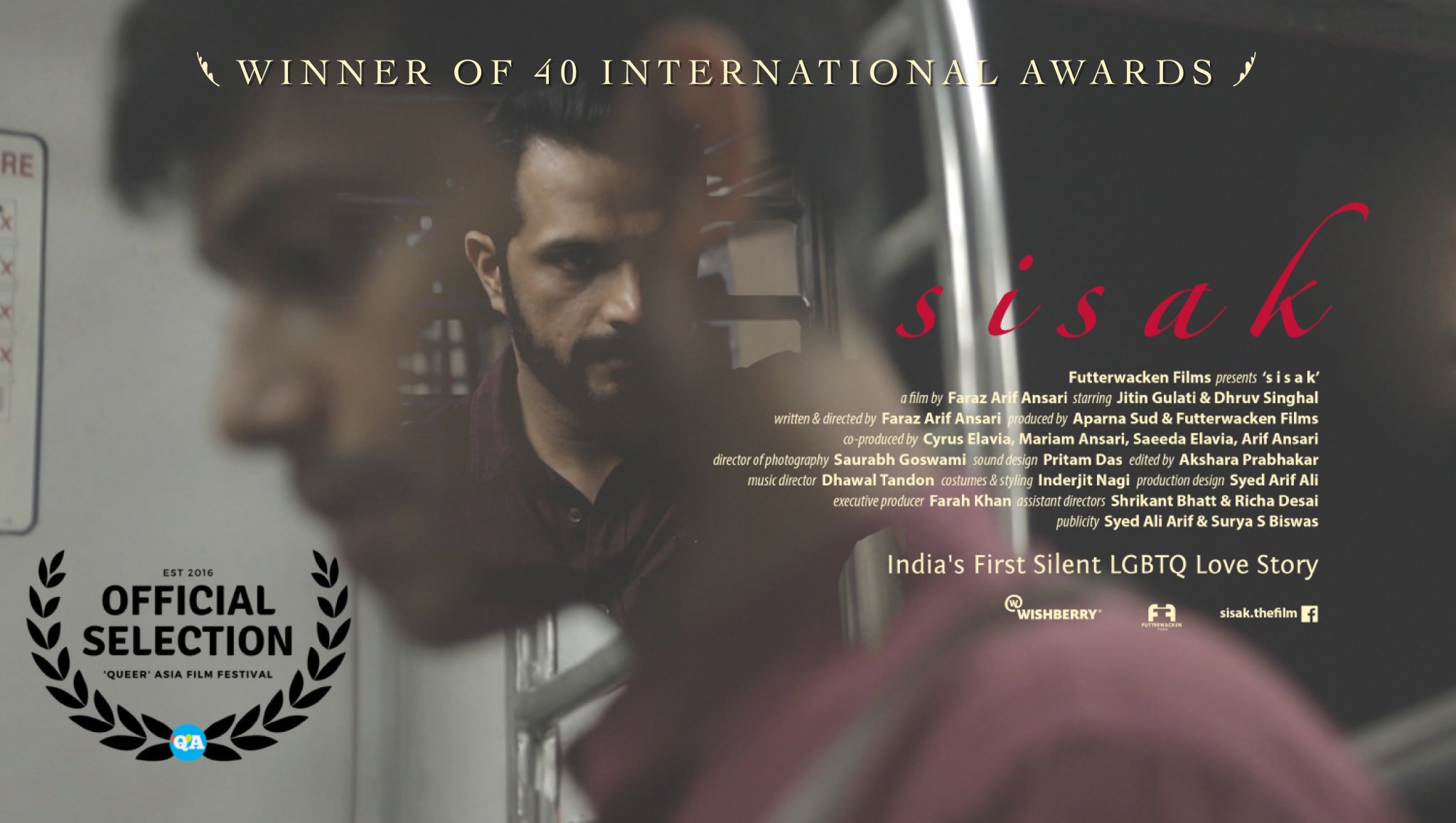 Host: QUEEN ELIZABETH HOSPITAL, NHS
THE ORGANISERS – KHAKAN QURESHI (Birmingham South Asians LGBT Finding A Voice) SIDDHI JOSHI (British Asian LGBTI) and PETA COOPER (Gaysian Faces) would like to give special thanks to the NHS, Antony Cobley, Head of Inclusion, Engagement and Well-Being, and staff at the Queen Elizabeth Hospital for making this event happen!

Frequently Asked Questions (FAQs)
Who is this conference for?
Since the organisers teamed up online in 2013 with British Asian LGBTI, we realised the need to have a safe space to discuss sensitive issues affecting South Asian LGBTIQ+ individials, families and communities, across the themes of mental health, sexuality, religion, faith, visibility, human rights. Although this conference is primarily for South Asian LGBTIQ+ individuals, it is by no means restricted to this group!
What will I get from attending this conference?
Raised awareness and improved understanding of South Asian LGBTI experience, sexual and mental health advice, safe place to share experiences and a wonderful networking opportunity! Information about LGBTIQ+ specific services and support in Birmingham and beyond.
Who else will be there?
Grassroots South Asian LGBTIQ+ activists, medical and mental health professionals, artists, allies and many more will be present at the conference and a number of LGBTIQA+ organisations have expressed an interest in attending including Stonewall, Gaysians UK and Birmingham LGBT.
Will there be support available?
Some of the contents discussed may trigger upset or distress individuals. In this instance, professional support and advice can be offered by those present such as RSVP Birmingham (Rape & Sexual Violence Project) amongst others.
Will the event be photographed/filmed?
Yes, photos/video may be taken of the speakers only which will be shared on social media. Please do not hesitate to contact the organisers if you do not wish to be photographed.
Will lunch be provided?
Yes, free lunch and refreshments will be provided.
Is there a minimum age requirements to enter the event?
While there is no formal minimum age, we will be discussing themes suitable for a mature audience.
What are my transport/parking options for getting to and from the event?
Parking may be available in the QE hospital Pay and Display car park. Please see also the map below, with transport options and directions in the Google maps.
How can I contact the organiser with any questions?
Please email Khakan Qureshi on khakanqureshi@gmail.com and cc: britishasianlgbti@gmail.com for any queries.
NEW UPDATE! Full abstract booklet is now available at: